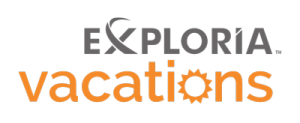 1 (800) 709-3981
PROMO CODE: NEWYEARDAY17ORG
CALL 1 (800) 709-3981 or
PROMO CODE: NEWYEARDAY17ORG
EXPLORE DAYTONA BEACH, FL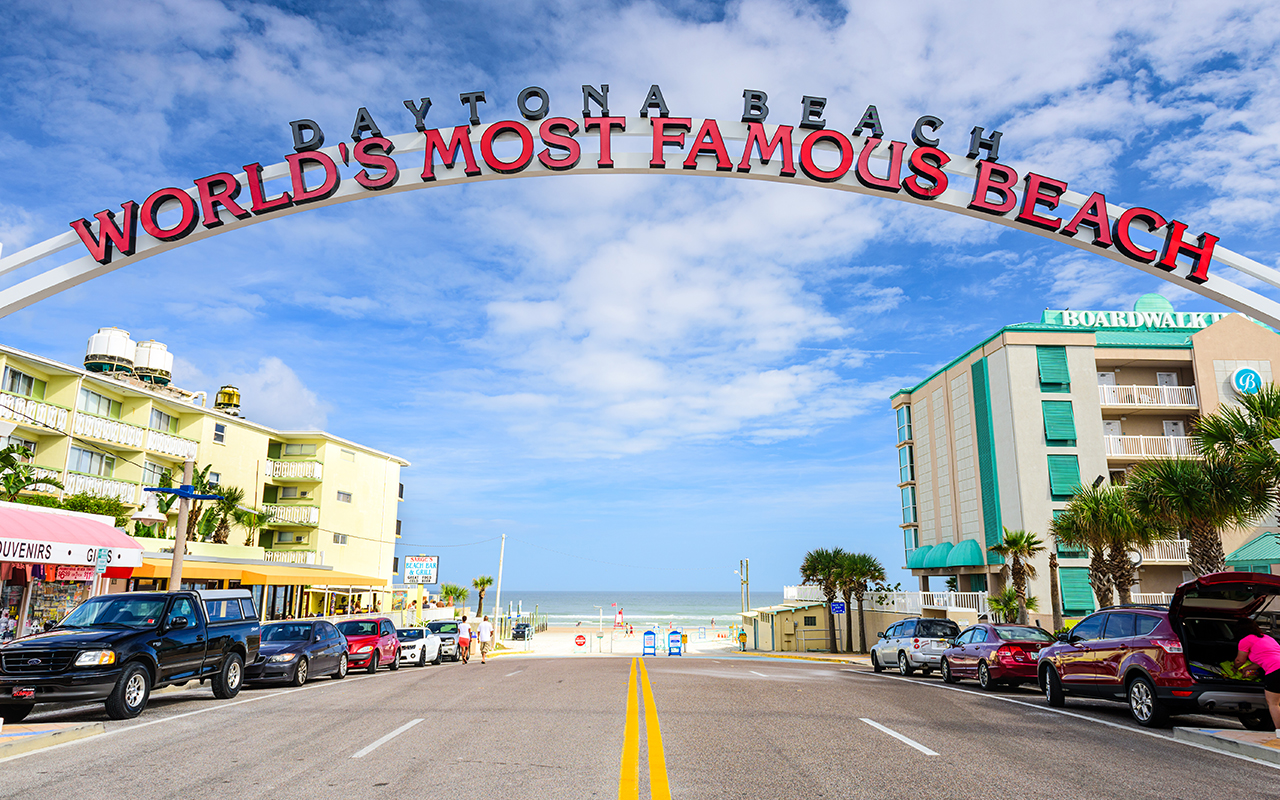 Vacationers at Grand Seas can 'drive-on' and cruise the "World's most famous beach" and enjoy all the excitement of year-round celebrations. Our 23 miles of sandy, white beaches are open to pedestrians 24/7 with free access and cars are permitted in designated areas of the beach from sunrise to sunset, tidal conditions permitting.Visit Daytona Beach and find out why people love to vacation here. Get ready to visit our aquatic playgrounds! Whether your idea of a perfect vacation includes basking in the sun, tackling waves while learning how to surf, or going on an eco-adventure, Daytona Beach provides everything you need for a fun-filled vacation. Our breathtaking beaches offer a variety of experiences that will leave you and your family with memories to last a lifetime.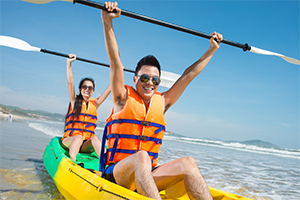 This Florida East Coast beach destination has a water activity for everyone in tow whether they enjoy fishing, boating, surfing, paddle boarding, kayaking or dolphin watching. The Daytona Beach area's sparkling beaches, relaxing rivers and meandering creeks offer endless opportunities for both fun family adventures and solo excursions for those seeking solace in our natural surroundings.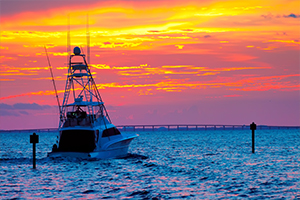 The Daytona Beach area offers so many unconventional and fun-filled water activities to keep your sense of adventure alive! Fly thousands of feet over the water while parasailing, glide through the ocean on a banana boat, or take a historic river cruise. Daytona Beach has everything you want and more in your next family vacation!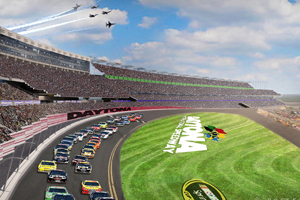 Whether it is Bike Week, Race Week, Spring Break, or the on-going quest for sun and fun that brings you to Daytona Beach, race fans, friends and families all enjoy a variety of attractions here. The Daytona Beach Pier, an historic attraction which recently reopened after a $5 million restoration features a roller coaster, Ferris Wheel eateries, shops and other amusements.
Book your Daytona Beach vacation today!


CALL: 1 (800) 709-3981

or

PROMO CODE: NEWYEARDAY17ORG
Must be between the ages of 25-79. Must be gainfully employed with a combined annual household income of $65K. Married and cohabiting couples must travel and attend tour together. Single Males/Females qualify with an annual minimum income of $65K. No group travel allowed. Residents who live within a 50 miles radius of the sponsoring resort properties do not qualify to participate in this offer. Each party must present a valid state issued driver's license (with the same mailing address) and a valid credit card (not attached to a debit account) at check in for incidentals/security deposit. Must attend a minimum 90 minute tour/presentation. Must have not toured an Exploria Resort property within the last 18 months. Airfare, Transportation, Taxes, Security Deposits, Meals and incidentals are not included in this offer. NO PETS. (ADA Service DOGS are permitted). Full Time Students and those who are Unemployed do not qualify to participate in this offer. Participants must be fluent in English or Spanish. Temporary State issued Identification are not accepted for participation in this product offer. Owners must have not toured an Exploria Resort property within the last 9 months. Non-owners must have not toured an Exploria Resort property within the last 12 months.THIS OFFER MAY NOT BE COMBINED WITH ANY OTHER OFFER/SOLICITATION/DISCOUNTED OR TRANSIENT RENTAL STAY. This advertising material is neither an offer to sell nor solicitation or an offer to buy to residents of any state in which registration is required but has not yet been met. Complete Terms and Conditions provided by Sponsor.
THIS ADVERTISING MATERIAL IS BEING USED FOR THE PURPOSE OF SOLICITING SALES OF A VACATION OWNERSHIP PLAN.