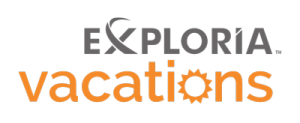 1 (800) 709-3981
PROMO CODE: NEWYEARORL17ORG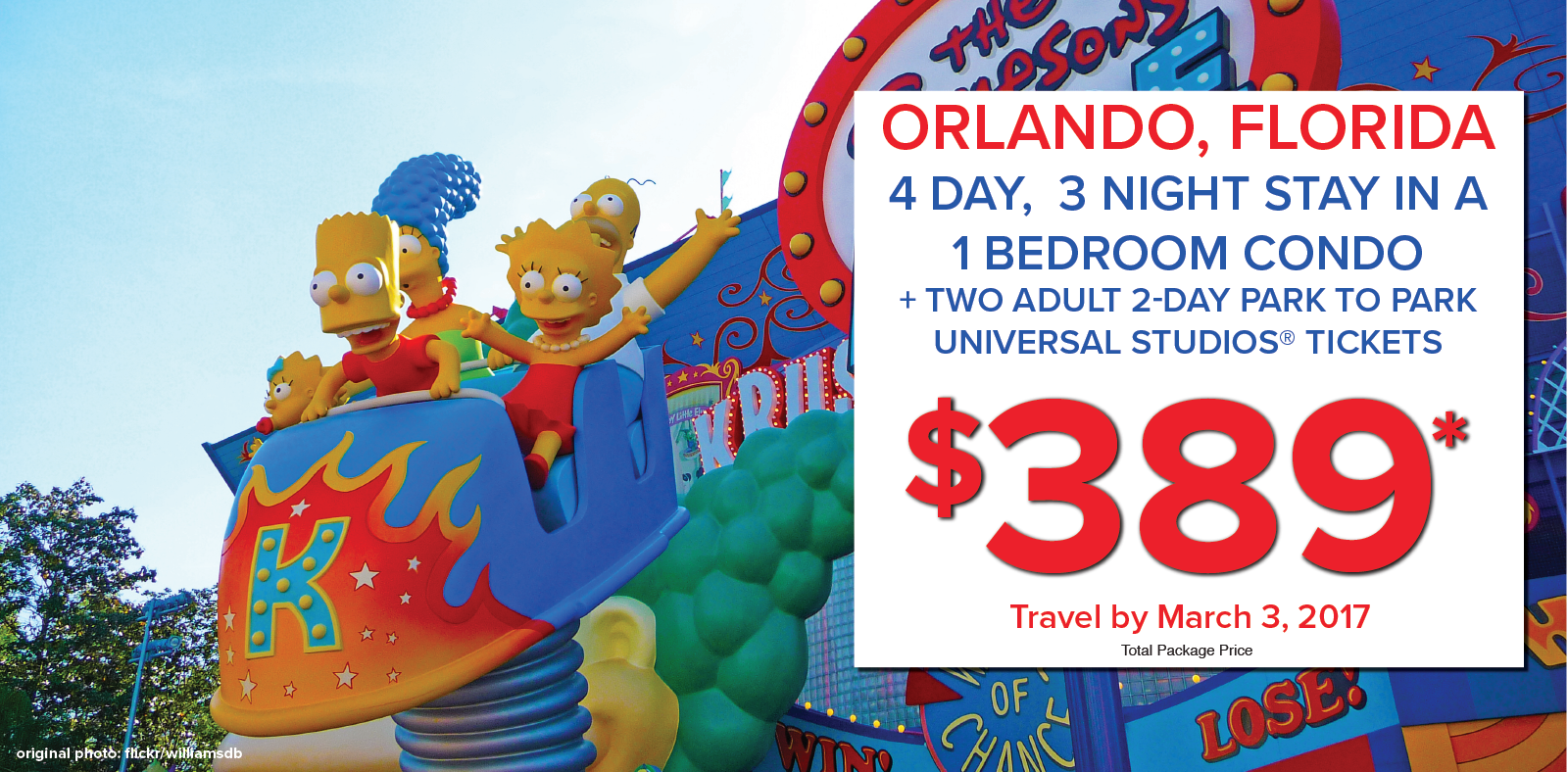 CALL 1 (800) 709-3981 or
PROMO CODE: NEWYEARORL17ORG
SUMMER BAY ORLANDO ACTIVITIES AND AMENITIES
Buccaneer Bay Adventure Park
Unleash your inner pirate and experience the newest Summer Bay Orlando resort amenity offering fun and adventure for the entire family!
A boatload of outdoor adventure awaits guests of all ages at the award winning Buccaneer Bay Adventure Park where, for a fee, guests can zip, jump, climb, slide, splash, bump, all day long.
Just curious and want to watch all the fun? Come on in and saunter about! There's no charge to enter the park however a wristband must be purchased to experience the park's featured adventures. Enjoy a tasty treat from the Shipwreck Café… play a game of Bocce Ball, enjoy Parrot's Landing, the interactive kid's water playground or just relax and take in the sites.
All parks are open daily, weather permitting. Current schedules are provided at the time of resort check-in.
Chill Out and Make a Splash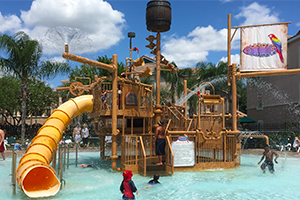 With six outdoor heated pools… lakeside Aqua Park & Marina, watersports rentals and Parrot's Landing, a kid's interactive water playground located at Buccaneer Bay Adventure Park, there are many ways to beat and enjoy the Florida heat!
Grill Out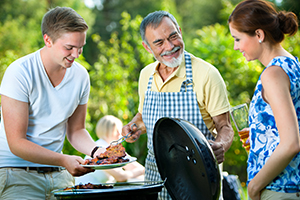 Fire up one of many complimentary outdoor gas grills located throughout the resort.
Make a memory at the Recreation Pavilion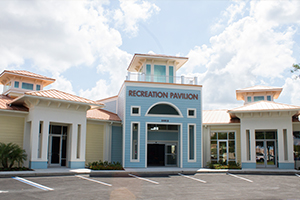 The Recreation team will guide you through all the fun-filled activities and recreation opportunities from their location in the all new Recreation Pavilion. Located here is a state-of the art movie theatre, fitness center, arcade and redemption center, video games, billiards room, resort lounge, Activities and other indoor and outdoor gathering spaces.
The fun continues on the pool decks with regularly scheduled entertainment, pool games, karaoke, and celebrations.
To view current experiences click here.
Hop On The Shuttle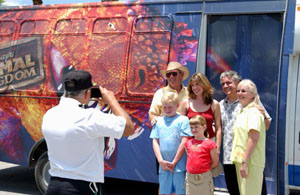 Avoid the stress and expense of driving and parking. Take our transportation shuttle to Orlando's major destinations, only minutes away from your vacation home. Complimentary resort shuttle to Epcot®, Magic Kingdom® Park and Universal Studios Florida®. View the Shuttle Schedule
Keep Fit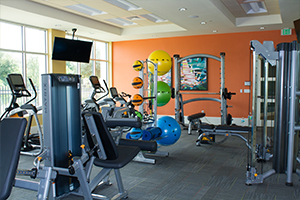 Summer Bay Orlando has a host of fun sports and diversions for the active lifestyle. Start off your morning with Zumba, Yoga or Aquasice. Shoot hoops or play a match on our fully lit basketball, sand volleyball, shuffleboard, and tennis courts, or try a family tour of the resort on a four-person surrey bike.
Love The Lake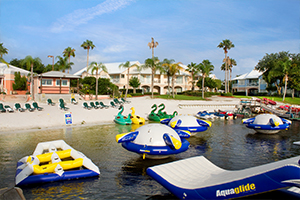 Experience the real Florida on our 64-acre lake. Stroll along our white-sand beach or bounce and climb on our floating aqua-playground. Feel the wind in your hair as you zip across the lake on a wave runner or explore at a leisurely pace by canoe or paddleboat. Then try your casting luck in the bass-fishing capital of the nation. Fish on!
Rental and usage fees apply. Click here for an overview of current offerings.
Dine Out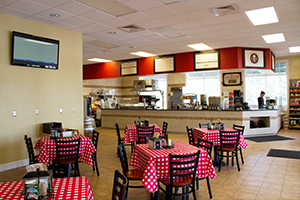 Summer Bay Orlando offers four casual dining options including full-service, fast take-out, poolside and delivery to satisfy your cravings.
Grab a burger and brew at Big Kahuna's Poolside Bar and Grill (View Menu).
Keep cool with a tropical drink from Kokomo's Lakeside Tiki Bar.
Dine with your family for some Italian fare from our very own Loretta's Trattoria (View Menu).
Saunter on up to the Shipwreck Café at Buccaneer Bay Adventure Park and enjoy tasty treats from land and sea (View Menu).
For a unique flavor, try Summer Bay Orlando's very own exclusive microbrew beer, wines and draft root beer available exclusively in our dining destinations. You won't find it anywhere else in Florida.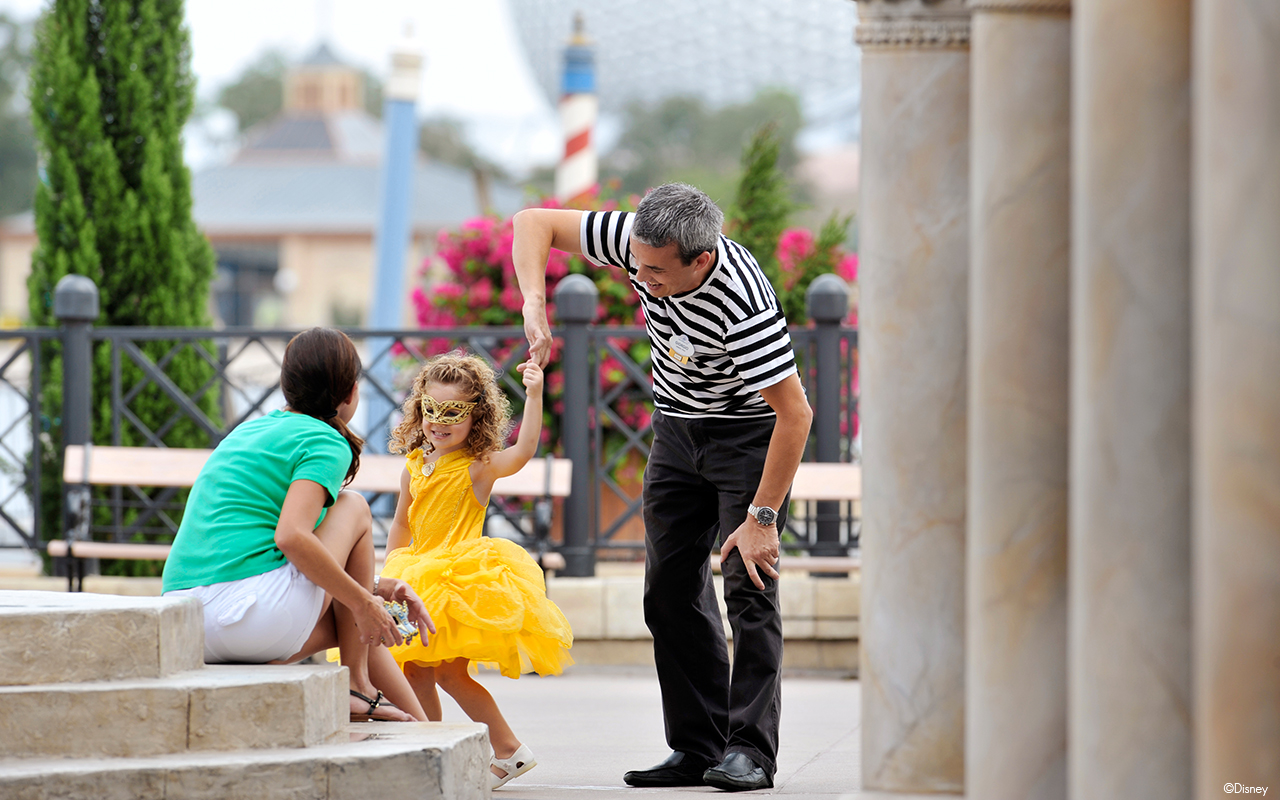 Orlando is home to the most famous attractions and theme parks in the world, from Walt Disney World Resort® to the Universal Studios® Orlando Resort, SeaWorld®, water parks and many more. There's also plenty of live performances and dinner shows and an abundance of restaurants. Central Florida is famous for having some of the best golf courses worldwide. We're home to the Orlando Magic, Solar Bears hockey, the Predators arena football, Orlando City soccer, and UCF Knights. And don't forget all the great shopping destinations. There's a lifetime of activities right around the corner from Summer Bay Orlando Resort.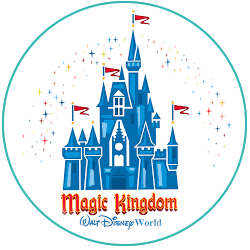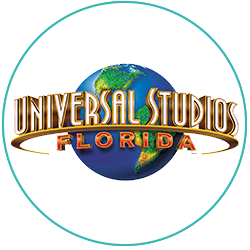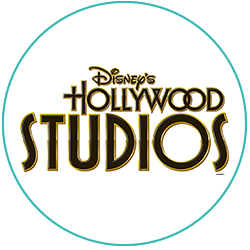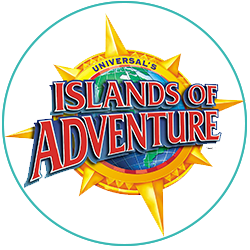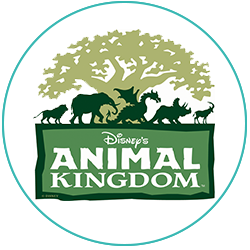 Book your Orlando vacation today!


CALL: 1 (800) 709-3981

or

PROMO CODE: NEWYEARORL17ORG
Must be between the ages of 25-79. Must be gainfully employed with a combined annual household income of $65K. Married and cohabiting couples must travel and attend tour together. Single Males/Females qualify with an annual minimum income of $65K. No group travel allowed. Residents who live within a 50 miles radius of the sponsoring resort properties do not qualify to participate in this offer. Each party must present a valid state issued driver's license (with the same mailing address) and a valid credit card (not attached to a debit account) at check in for incidentals/security deposit. Must attend a minimum 90 minute tour/presentation. Must have not toured an Exploria Resort property within the last 18 months. Airfare, Transportation, Taxes, Security Deposits, Meals and incidentals are not included in this offer. NO PETS. (ADA Service DOGS are permitted). Full Time Students and those who are Unemployed do not qualify to participate in this offer. Participants must be fluent in English or Spanish. Temporary State issued Identification are not accepted for participation in this product offer. Owners must have not toured an Exploria Resort property within the last 9 months. Non-owners must have not toured an Exploria Resort property within the last 12 months.THIS OFFER MAY NOT BE COMBINED WITH ANY OTHER OFFER/SOLICITATION/DISCOUNTED OR TRANSIENT RENTAL STAY. This advertising material is neither an offer to sell nor solicitation or an offer to buy to residents of any state in which registration is required but has not yet been met. Complete Terms and Conditions provided by Sponsor.
THIS ADVERTISING MATERIAL IS BEING USED FOR THE PURPOSE OF SOLICITING SALES OF A VACATION OWNERSHIP PLAN.